Experiments (with tag Magnetism - show all)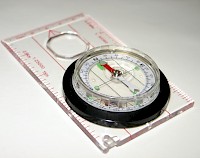 Make your own compass in minutes and always know which way is North!
Did you know that planet Earth has a magnetic field? Did you know that you can turn needles into magnets? With this know-how we'll make our own floating compass!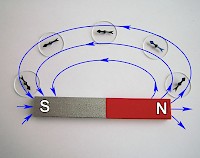 A timed game that's fun and easy to play!
There are many fun things you can do with magnets. In this fun game we try to move as many metal items into a goal before time runs out!