Experiments (with tag Air: Pressure - show all)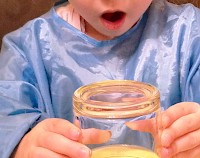 Make water defy gravity by staying in an upturned glass... Is it magic? It looks it!
Is it possible to make water "float" inside an upturned glass without pouring out? With science know-how it is!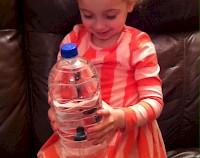 Make a homemade diving toy dive and resurface just by the squeeze of a plastic bottle!
Bobbing along, bobbing along at the bottom of the beautiful briny... Bottle? In this experiment we learn about bouyancy and pressure with a Cartesian diver!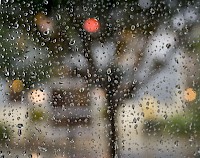 Predict the weather without even stepping outside!
Did you know you can tell what the weather will be without checking the forecast? In this experiment we make our own indoor weather-predicting device!