Small Science Club Launches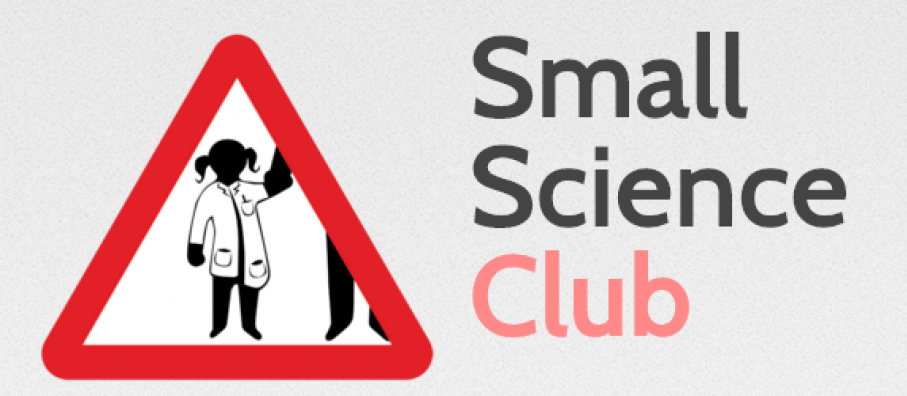 Introducing Small Science Club, an experiment idea swap that parents and carers can perform with their kiddywinks - or for their own amusement - at home. Nothing dangerous, nothing complex - just good old-fashioned curiousity-driven science fun!
Using stuff usually found around the home this Facebook group and website is chock-full of exciting experiment recipes to give you and your budding scientists hours of fun!
Have experiment results or photos to share? Please do! Have ideas for experiments or questions from the kids - share 'em too!
Science? For little kids?
Yes! Big ones too!
"Children are natural-born scientists. They have enquiring minds, and they aren't afraid to admit that they don't know something. If you think about the spirit of science -- deciding what you want to find out, setting out how you're going to discover it, then carrying out the experiment and coming to a conclusion -- that's how kids work..."

-- Richard Hammond, host of BBC television's Blast Lab, writing in New Scientist magazine
Who are you guys?
Find out more about us - the scientists and parents who run Small Science Club. Come and chat with us in our Facebook group - we'd love to hear from you!
"The art of teaching is the art of assisting discovery."

-- Mark Van Doren
Welcome to the Club!
Ali, Ana, Kristian, Liz, Meritxell, Natalie, Richard, Sharon - and me, Paul
Feb 2016